Check out more info at the product page!
A first for us at Phat Moose, this is a custom run of bikes built to our exact specification. Designed to handle everything from mellow groomers to gnarly ice-covered steeps, the Gulo Gulo will be your best friend through any winter adventure.
The geometry is designed to be a mix between a modern mountain bike and traditional fatbike. It isn't conservative, but it certainly ain't no Grim Donut either. The 67° headtube angle and roomy reach provide stability for rutted out chutes. The 74.5° seattube angle and 450mm chainstays put you in a comfortable position to attack the climbs without worrying about tire slip.
Based on 27.5 x 4.5" tires, the new normal for fatbikes (at least this year...), we have these bikes spec'd with 45NRTH Wrathchild tires. Woven carbon wheels keep things light as possible. The no nonsense build is continued with a full Shimano XT 1x12 drivetrain and 2-piston brakes. 
Check out a few photos of the frames below: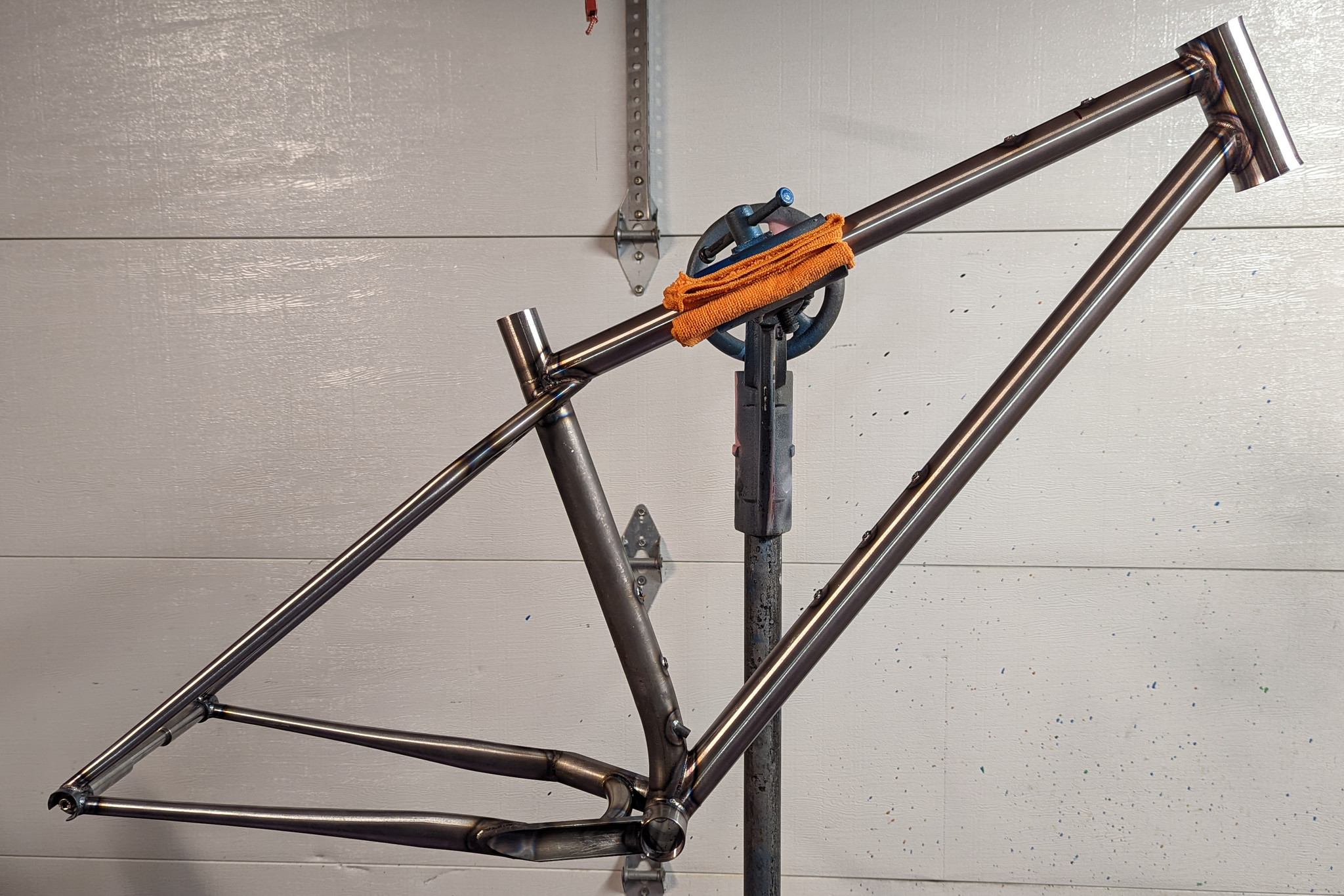 A sneak peek at the Gulo Gulo in production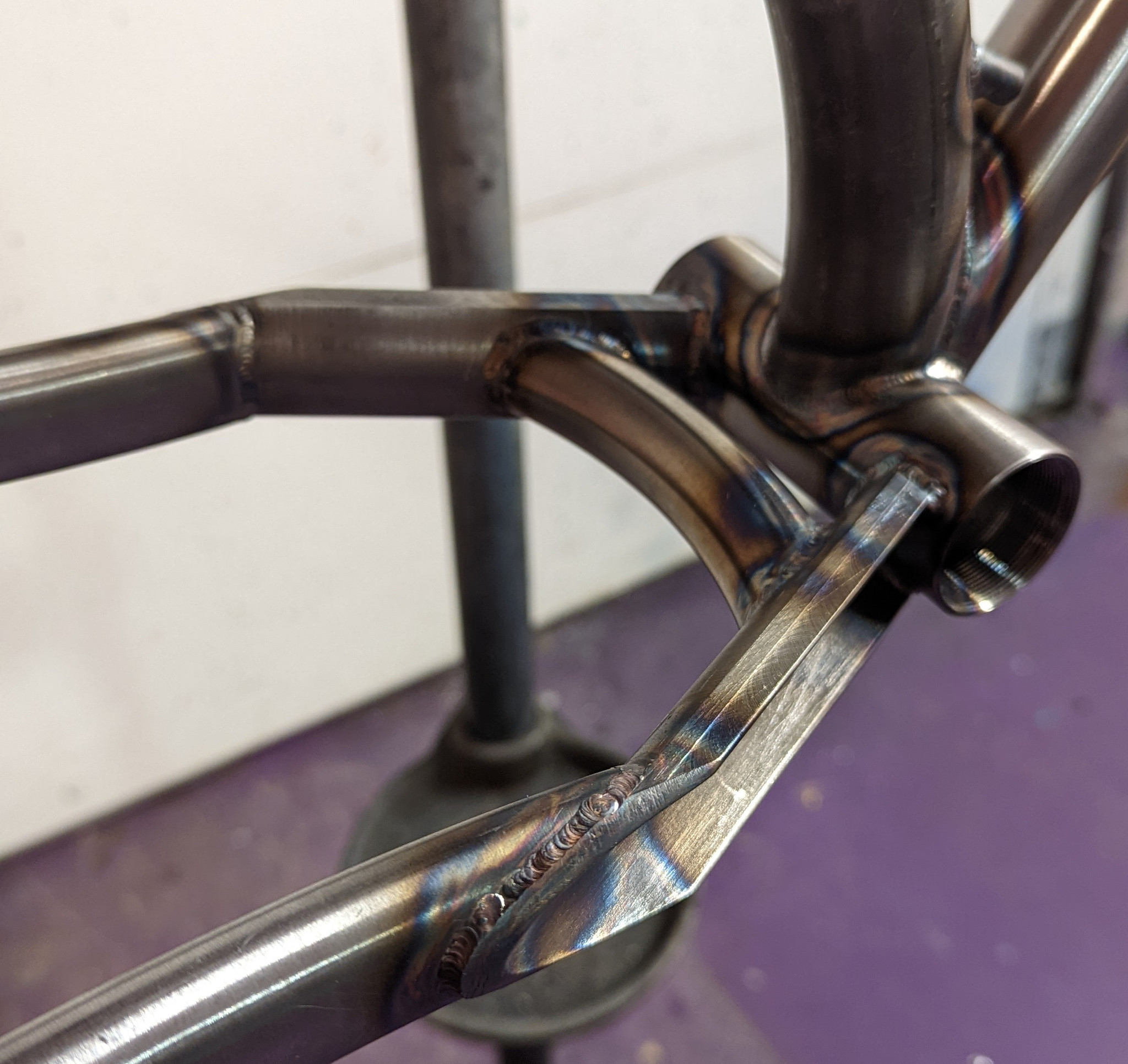 Ooh, that looks nice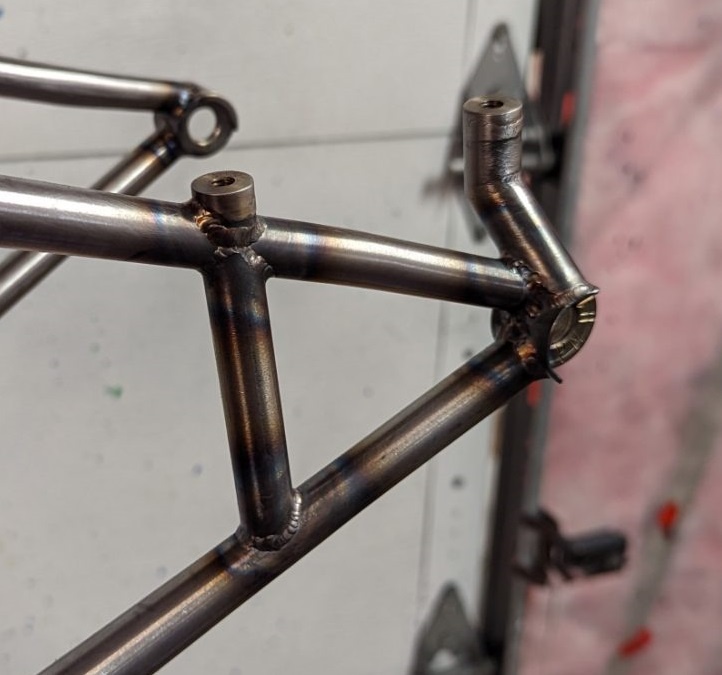 Clean brake mount
Here is the geometry: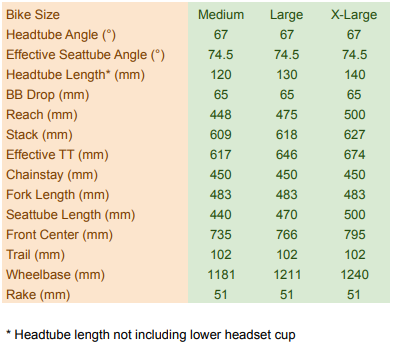 Stay tuned for photos of complete bikes. Give us a shout if you want any more info on the build specs. This is a very limited run, so reach out right away if you are interested.
Much love,
Phat Moose